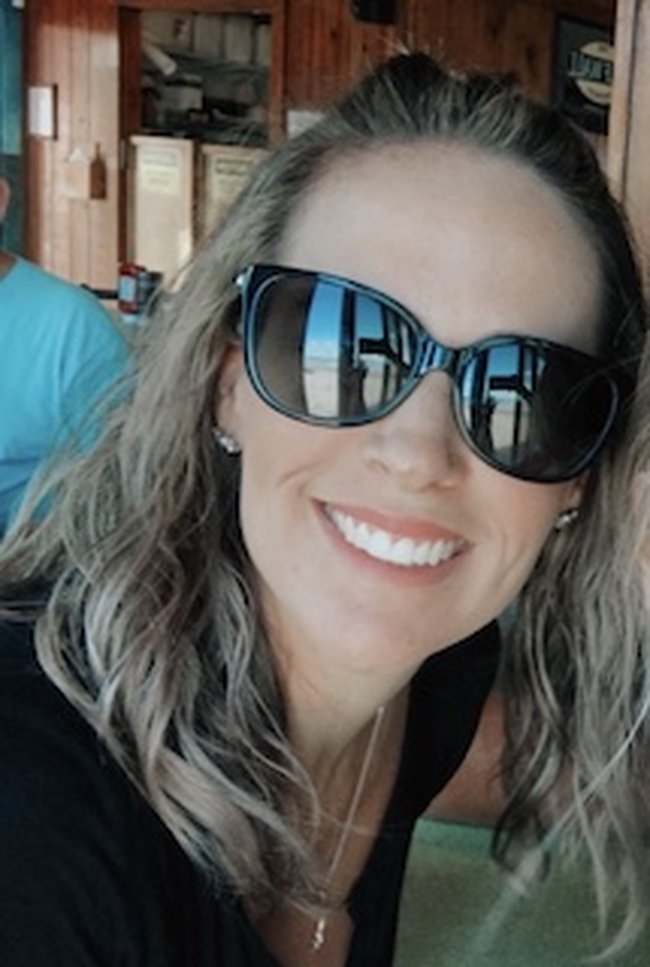 Jami Giles
Realtor Associate New Smyrna Beach NATIVE Lifestyle Expert
Jami Giles has lived in this gorgeous beach town for the past 20 years, she is a mom of 3 and Full time experienced Realtor.
Jami and her husband Gregg moved to New Smyrna in 2000 where they have owned and operated the local restaurant Beef O Bradys ever since. Jami ran the restaurant side by side with her husband till 5 years ago when she decided to follow her true passion which was real estate.  She has raised 3 children while doing this, been very activate in the community coaching little league sports, and working alongside with  the local elementary, middle and  high school with many fundraising events.  When she is not selling homes she enjoys spending her time with her family on the boat fishing, or a day out with the kids 4 wheeling.  
Jami's background servicing this community for the past 20 years is what makes her an excellent choice in a real estate agent, she puts her clients first, makes them her top priority and does all this with the highest quality of professionalism.